The Way You Shine
A film by Evelyne Faye
A 2022, 80 min.
in Production
Synopsis
 
THE WAY YOU SHINE accompanies four strong personalities in various stages of life in search of their individual happiness, giving insight into the world of people who are perceived as "different" by society: people with Down syndrome.

THE WAY YOU SHINE tells the story of its protagonists who are at a crossroads in life regarding relationships, possible marriage, job search, asserting their own political voice; major decisions where "being different" is only one aspect of the challenges they face. Their stories show that we all share more in common than we think and how living and working with "others" could enrich our society.

This is a personal film about the efforts and the courage to lead an autonomous life; about the normality of being different and the necessity for inclusion.


Credits
 
Director, Script:
Evelyne Faye

Photography:
Michael Schindegger
 
Sound:
Ines Vorreiter
Lenka Mikulová
 
Editor & dramaturgical advice:
Joana Scrinzi
 
Sounddesign & Mixing:
Sebastian Watzinger
 
Dramaturgical advice:
Wolfgang Widerhofer
Production Manager:
Antonia Bernkopf
Executive Producer:
Michael Kitzberger
Producers:
Michael Kitzberger
Wolfgang Widerhofer
Nikolaus Geyrhalter
Markus Glaser
Production:
NGF - Nikolaus Geyrhalter Filmproduktion GmbH
With support of:
Österreichisches Filminstitut
Filmstandort Austria
ORF Film/Fernsehabkommen
with support of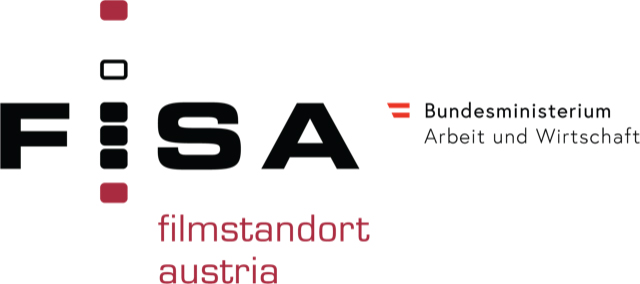 Production